1. A photo from each photographer:
Lewis Hine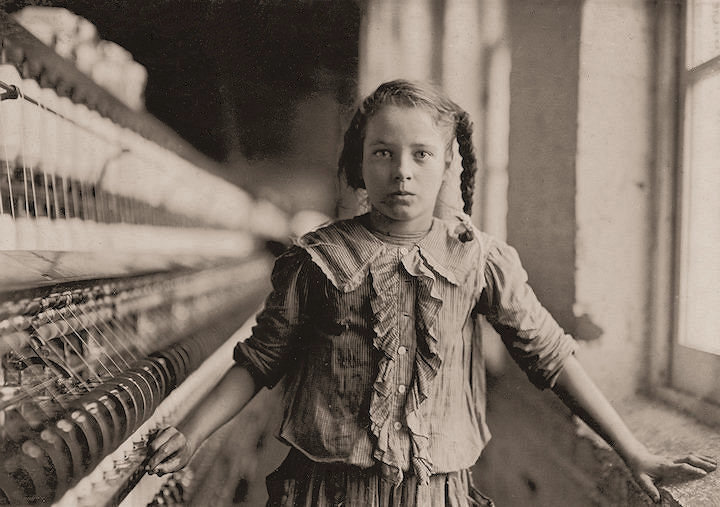 Jacob Riis
2. A photo of each photographer
Lewis Hine:
Jacob Riis:
3. Riis wanted to be able to document what life in the shadows was like
4. Hine was a documentary photographer for many organizations. He documented the work done by the ARC on many occasions, especially through World War I.
5. At 35, I want to be living in Germany and working as an engineer (preferably nuclear engineering) with a photography side job